It's simple to delete your Greenroom account. In this article, we'll show you how.
Deleting Your Account
First, hover over your profile and click Edit Profile.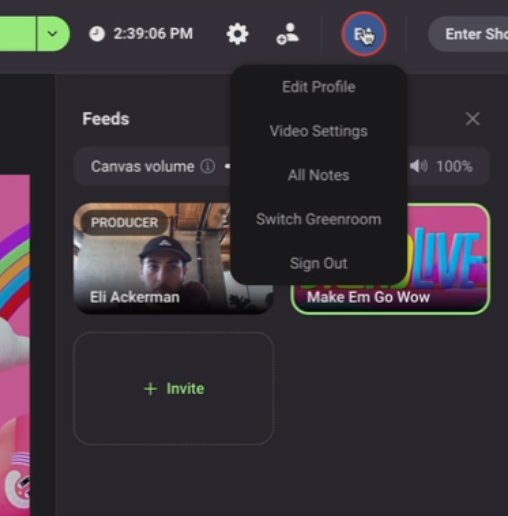 Then, scroll down and click the Delete Account button. Confirm your decision by clicking Delete, or go back by clicking Cancel.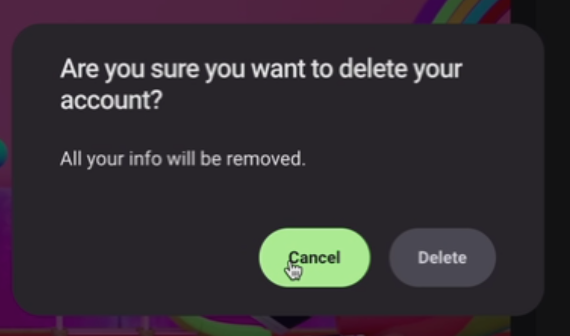 If a user deletes their account while actively in a Greenroom with others, all other users will need to refresh or leave the room for the account deletion to reflect in the UI.