Welcome to Showrooms! In this article, we'll show you how to get started as first-time user, what to do if you've previously logged in, and what to do if this is your first-time logging in.
How to Access Showrooms as a First-Time User
An access email will be sent to you prior to the event. This email will include a direct link to enter into Showrooms.

Copy the temporary password exactly as shown in the email without extra spaces at the beginning or end. Click the "Enter Showrooms'' button to access.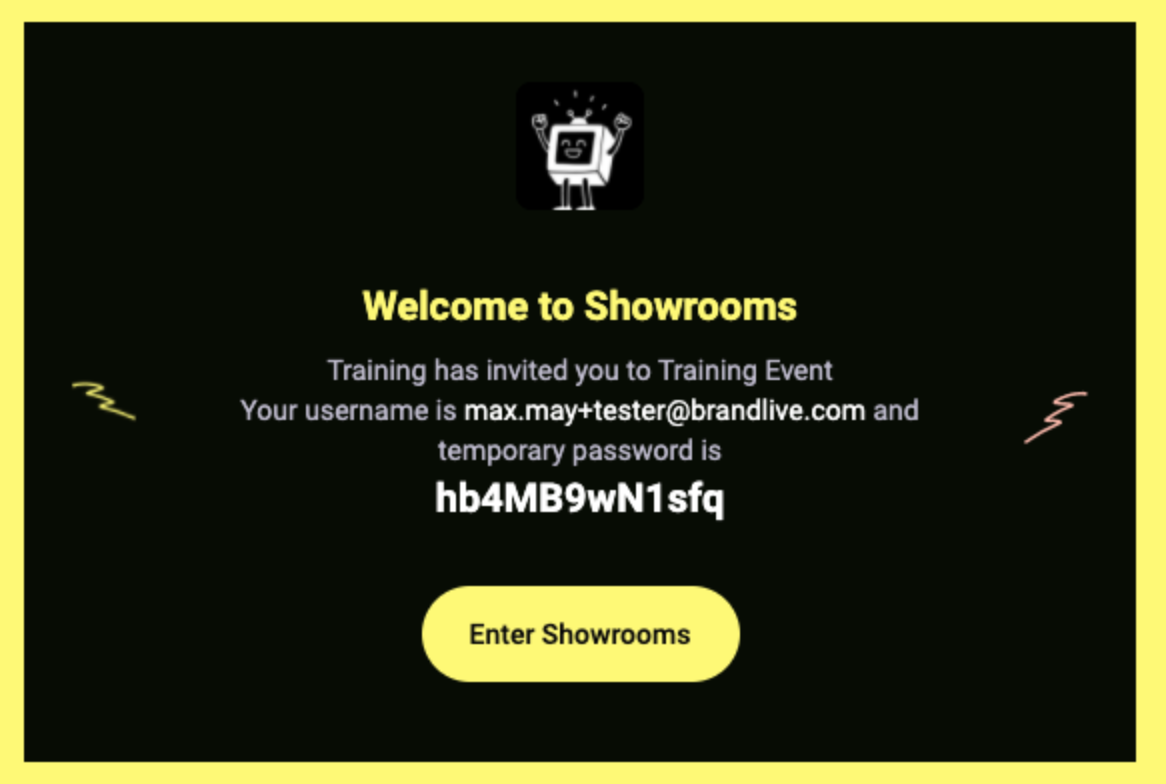 How to Access Showrooms If You've Previously Logged in
If you have previously logged into Showrooms for a past show, click the link to enter Showrooms directly.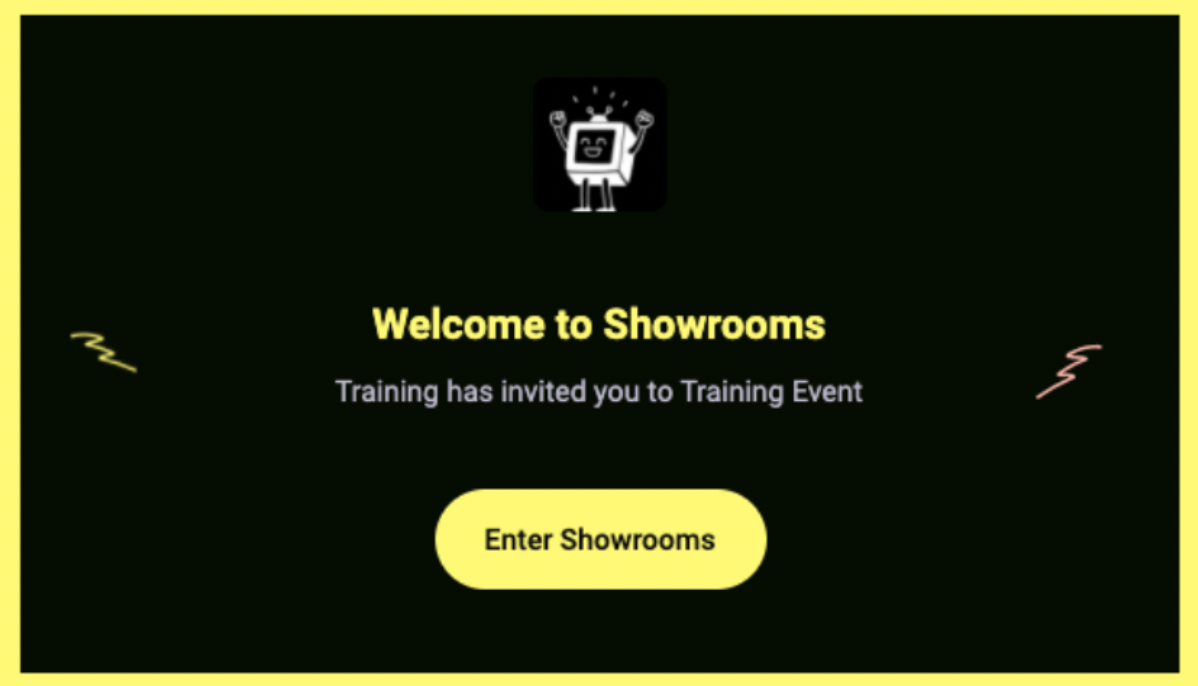 How to Login to Showrooms for the First Time
1. Enter your business email address into the data field, then follow the prompts to paste your temporary password you copied from your email.
2. Reset your password. Your new password must include numbers, a capital letter and special character; cannot be all uppercase letters.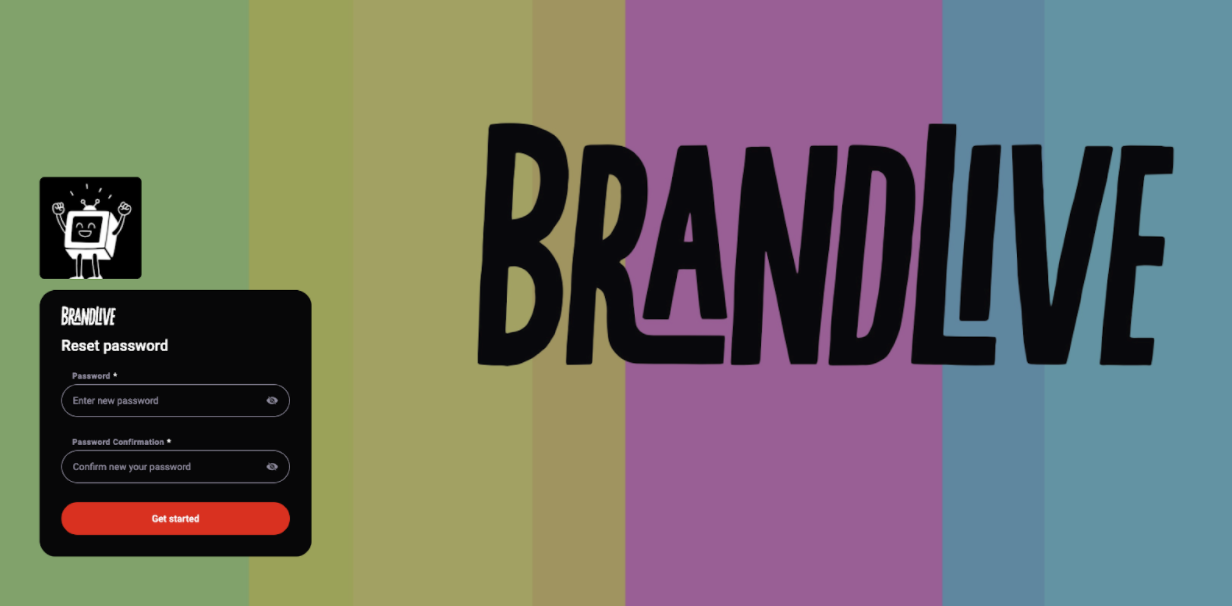 3. Enter your profile information upon entering the Showroom.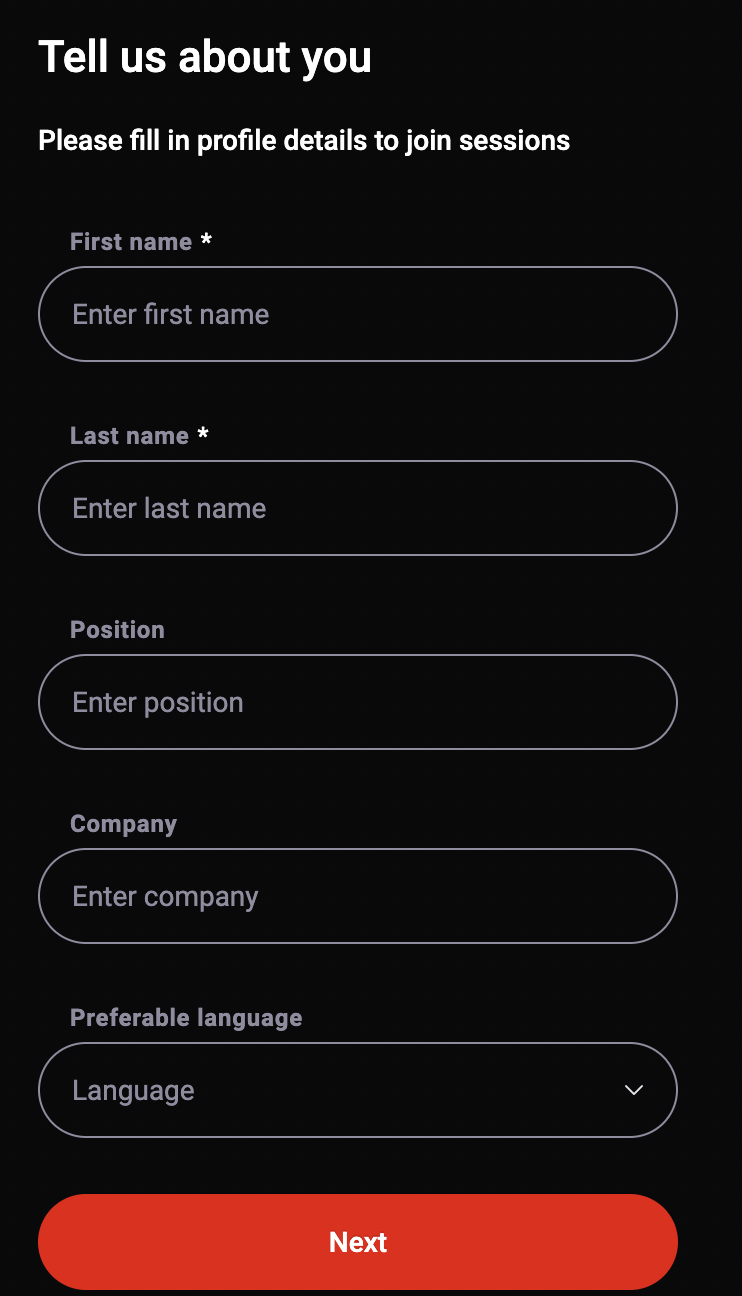 4. Add your profile picture so other attendees throughout Showrooms can more easily identify you.