Creating Greenrooms is easy and powerful.
Creating a greenroom involves the same steps you take when creating a Brandlive event in the Brandlive admin console. In this article, we'll dive deeper into how a Greenroom is created.
Creating a Greenroom
Every time you create a Brandlive event within your Brandlive channel, a Greenroom is created with that event's name, date, and time. This allows you to select the Greenroom that's associated with your event page when you log into the Greenroom Producer platform.
If you're logging into Greenroom with the Custom Destination Portal, you will have a different workflow in creating a Greenroom.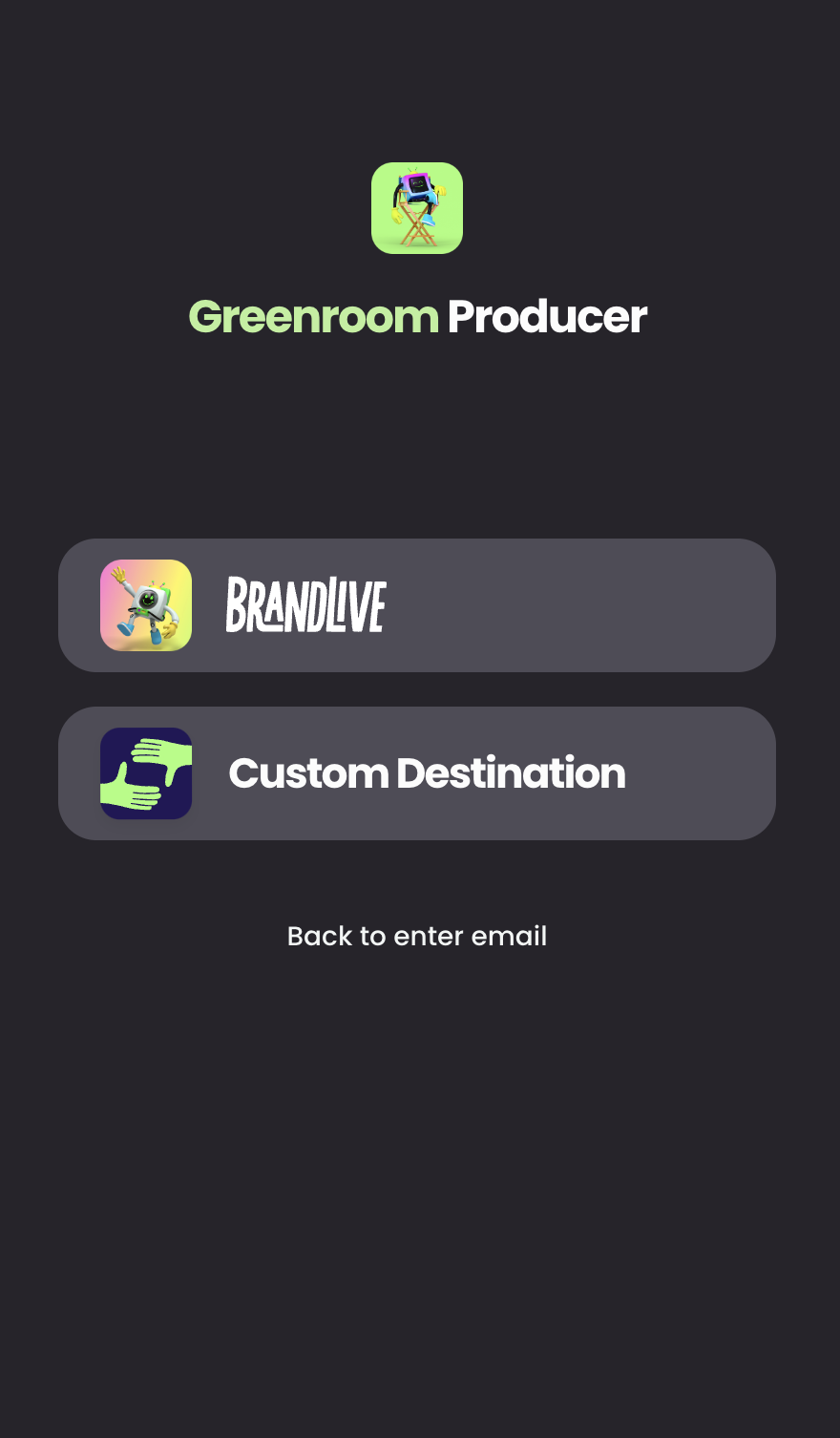 Once you have gotten to the Producer Homepage, there will be a green "Create show" button in the top left corner of the homepage, that lets you create a new Greenroom.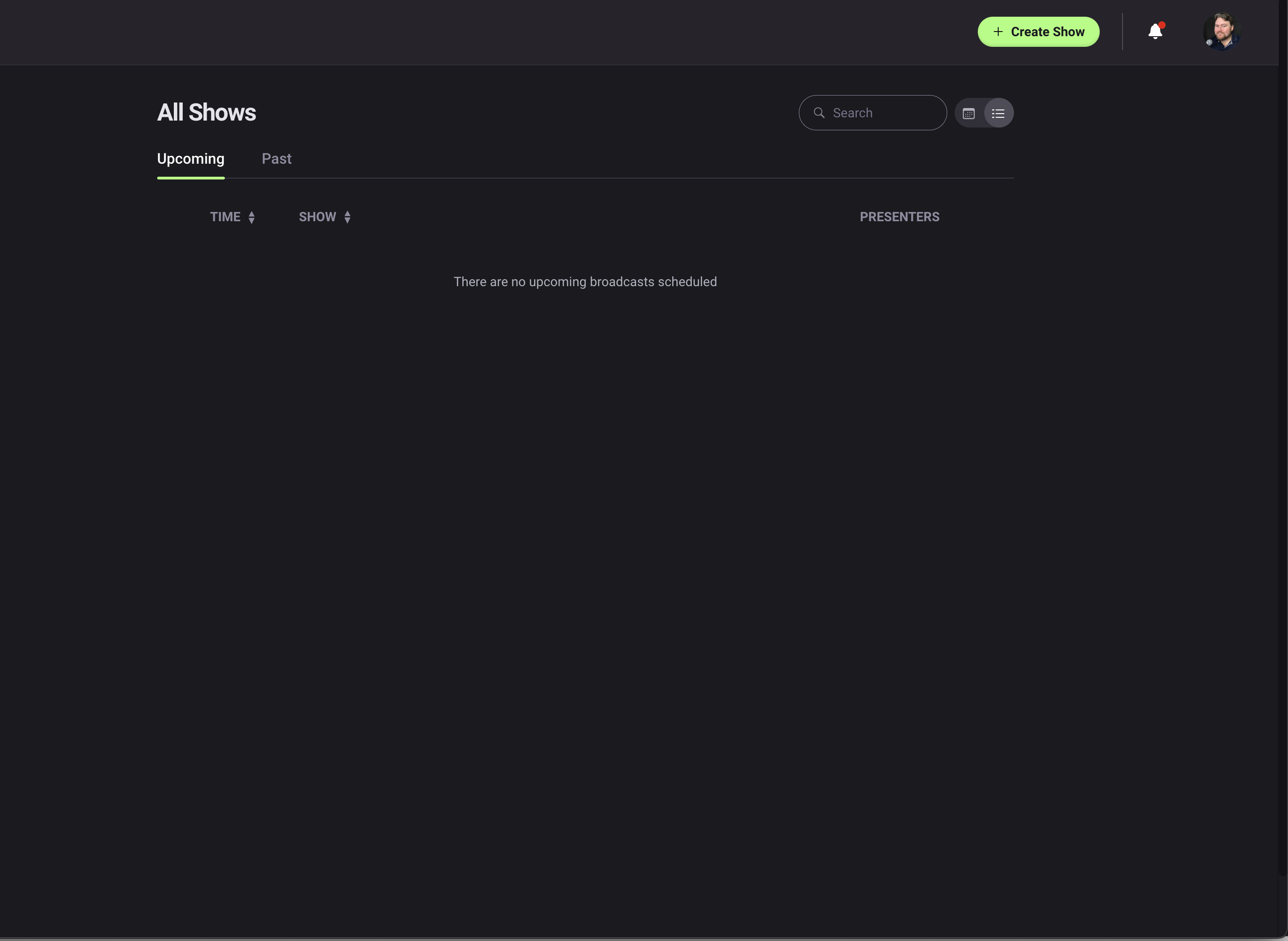 You can select which channel the show will go into, along with giving the Greenroom a name, date, time, and inviting presenters to it.
You can also add additional sessions from this pop-up.
Greenroom Calendar View
Once you log into the Producer side of Greenroom, you'll see the list of upcoming and future events in a calendar view that are associated with the Brandlive Channels you manage.
The calendar view can be seen by monthly, weekly, or daily view, and your upcoming Greenroom shows will be highlighted in the boxes above the calendar. You can also switch over to a list view of events to find the one you made, or you can type the name of the event in the search field.